Say hello to the power of vitamins:
"In one of its inaugural charitable initiatives, the United Global Initiative (UGI), is proud to support the work of Vitamin Angels in its mission to provide pregnant women, new mothers, and children under five at-risk for malnutrition with lifesaving and life changing vitamins and minerals."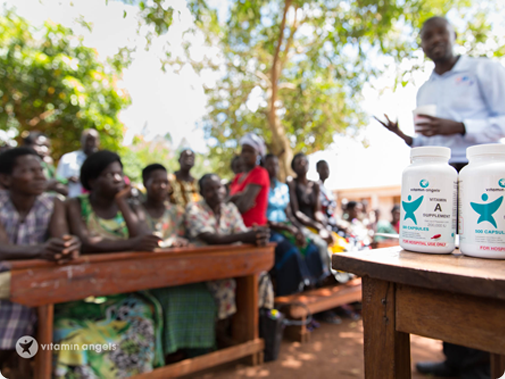 A charity for children and mothers
Vitamin Angels provides life-saving vitamins to mothers and children under five at risk of malnutrition — reducing preventable illness, blindness, and death — to create a healthier world.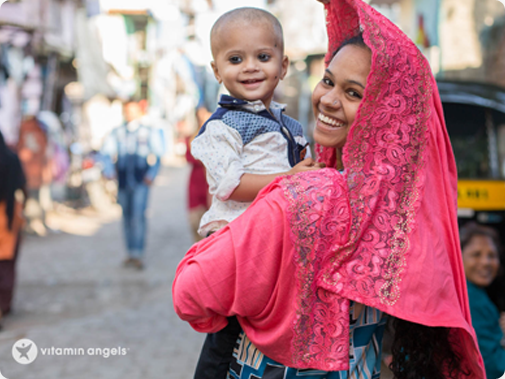 Populations served
Pregnant women, new mothers, and children under five at risk of malnutrition. Vitamin Angels focuses on reaching underserved populations in the hardest to reach locations around the world.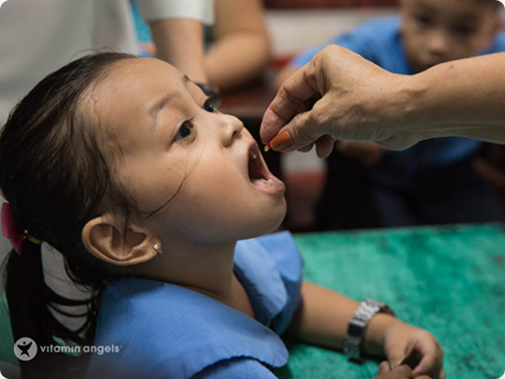 The Global Need
Globally, 7,000 babies die every day, largely from preventable causes.
Malnutrition is the #1 cause of preventable child death.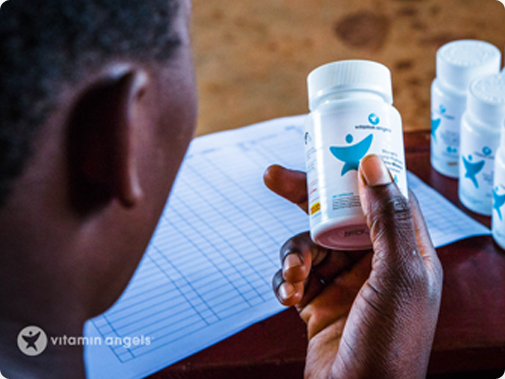 The Solution
Vitamins are a radically simple way to combat malnutrition, a global problem with complex roots. Inexpensive, proven, and portable, vitamins save lives and give children the chance for a healthier future.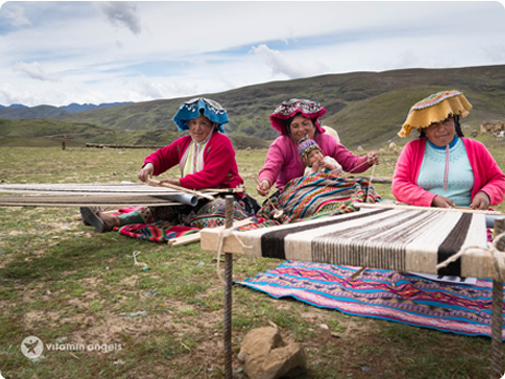 Program Interventions
Vitamin Angels provides nutritional support across the critical first five years of a child's development. Interventions:
Prenatal Multivitamins – support safe pregnancies and healthy deliveries.
Vitamin A – boosts immune function, fights disease, prevents blindness.
Deworming – eliminates worms and improves absorption of key nutrients.
Children served
Vitamin Angels delivers vitamins to millions of mothers and children globally.
70+
Countries
Where vitamin deficiencies exist, Vitamin Angels works to build programs.
1,600
Partners
Vitamin Angels searches for nonprofit partners to reach communities most in need.