About Us
The United Global Initiative – is community development 501c3 foundation dedicated to improvement of health and wellbeing, support of education, encouragement of cultural Identities and the alleviation of poverty.
What we stand for!
Our mission is to build stronger communities by helping them develop skills they need to make a living and a life.
The Foundation believes in funding projects that have a deep level of community involvement which are led by effective leaders. Specific organizational attributes valued by the Foundation are:
Visionary Leadership
Strong Cultural Identities
Organizational Strength
Join hands with us!
[subscriber-group]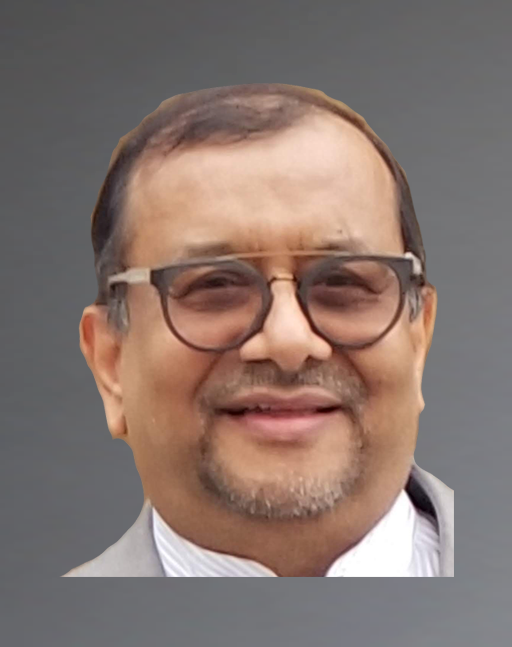 Dr. Hasnain Walji
Hasnain Walji is an author, educator, historian and a social entrepreneur. From his teen years to his indefatigable golden years, he has been on a quest to learn and expand his knowledge to be able to make a difference. In fact, he observes the trajectory of history and social trends and incorporates this arc of evolving issues in his contributions to the enterprises he has been associated with, which include non-profit such as The Frugality Nation Foundation and the Interfaith Peace Ministry.
Hasnain's embrace of technology in advancing learning, be it finance or healthcare, the breadth of his socio-political endeavor in tackling causes of social justice that confront our societies have all been at the forefront of his endeavors to be a change agent. He travels around the world to pursue his passion to enhance interfaith understanding, to make this world a better place for his six grand children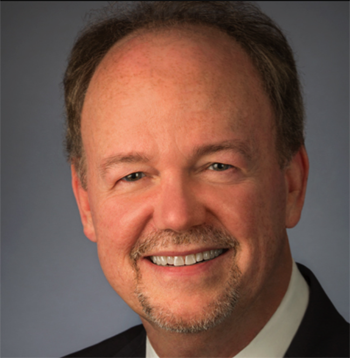 Dr. Larry Taylor
Larry Taylor brings over 20 years of experience in software engineering, digital marketing, and related market research in online human behavior. For many years he has studied the psychology of human interaction in online media and researched consumer behaviors in the digital world.
Larry has been a long-time marketing and technology consultant working with major corporations and small businesses. Ultimately his passion became psychology where he honed his skills in digital behavior research and the persuasive influence of online media. Larry's doctoral research focused on how we trust when in online settings (social platforms, email, web interactions, etc.).